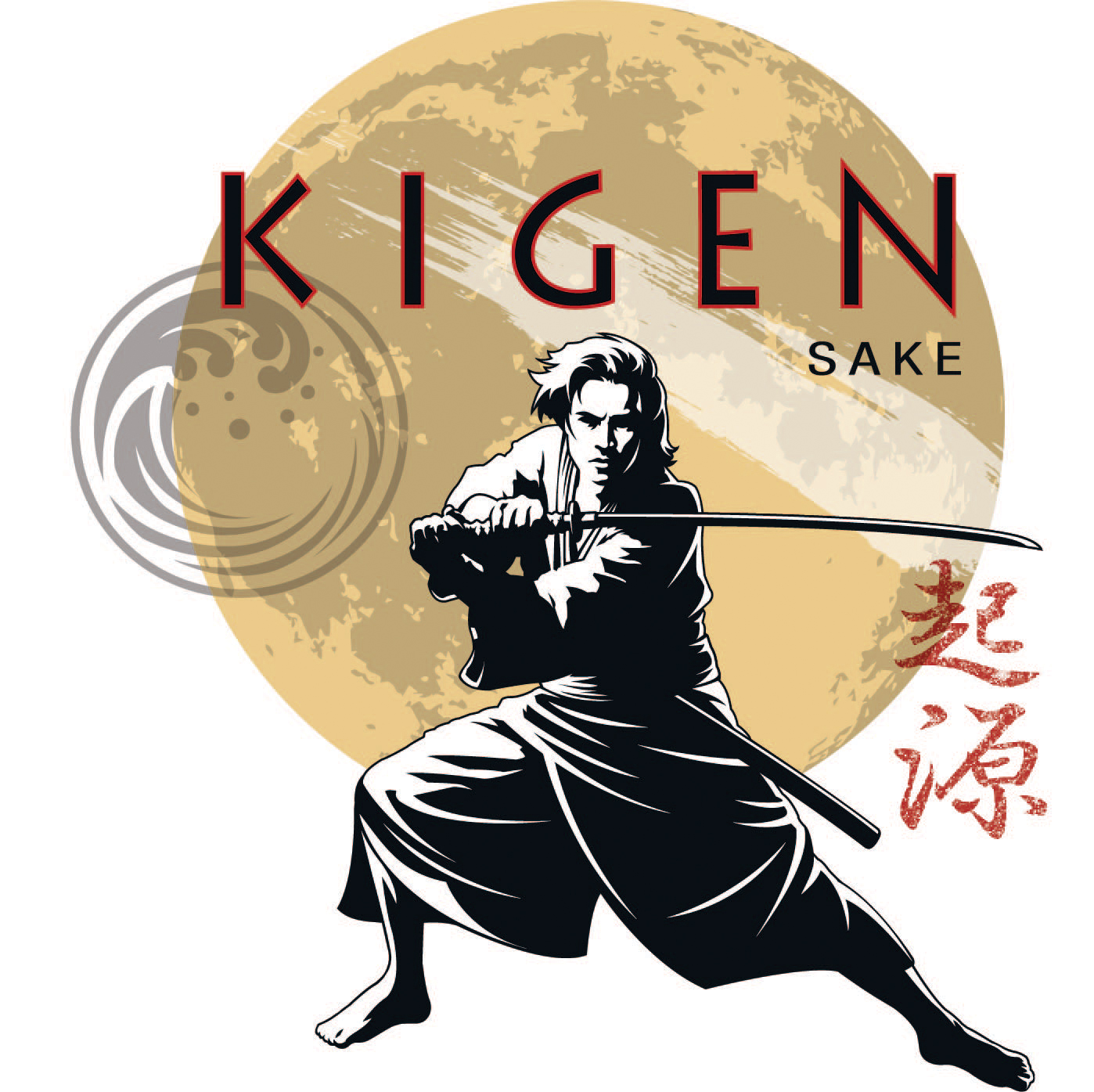 About KIGEN SAKE
KIGEN translates to an origin, a beginning, an era. 
It evokes the rich history of Japan – one steeped in discipline, beauty, and perfection – characteristics and traditions that have withstood the test of time and reflected today, not only in Japan's modern culture, but throughout the world.
It is in this spirit that we celebrate and present the KIGEN SAKE product line, concepts that infuse old world traditions into a modern era.
KIGEN SAKE CUP
"The Samurai Sake Cup"
Light and smooth. Easy-going beverage with a refreshing body and fruity flavor.
Aromas of Asian pear, red apple, pineapple, cracked peppercorn, and ginger with a supple, bright, dryish light body and a tingling, brisk banana chips and pastry finish.
ALC: 13.5%
SMV: -1
SIZE: 180ml
SERVING: Cold or Hot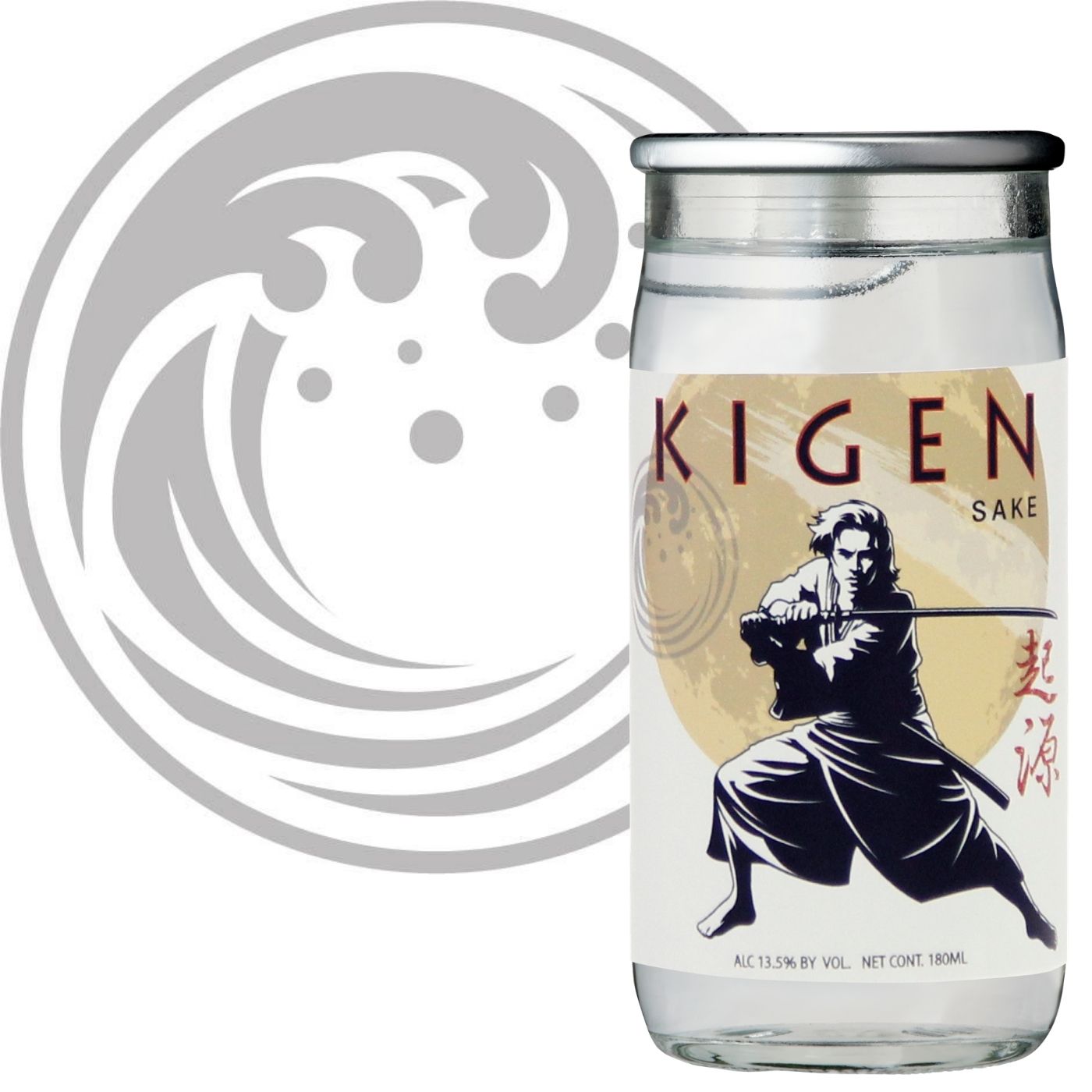 WHERE TO BUY KIGEN SAKE CUP
Currently available at : AZ, CA, CO, FL, HI, ID, IL, MA, MN, NJ, NY, OR, TX, WA, WI
Looking to wholesale our products, or just want to chat? Use the form below and We'll get back to you as soon as humanely possible.